Your Wholesale Lumber Company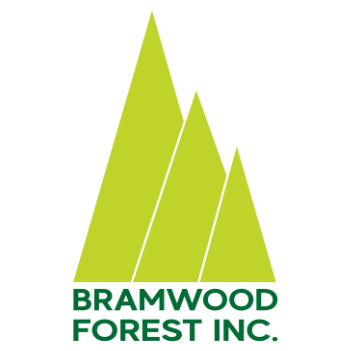 Bramwood Forest Inc. was established August 1st, 1990; and is a family owned, and operated, industrial lumber company.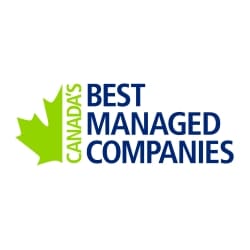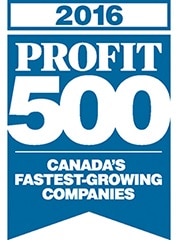 After 30+ years, Bramwood Forest Inc. continues to strengthen its position as "The Industrial Choice". We maintain our focus on servicing manufacturers, and industries, that require packaging and crating goods.
We are strategically located in Toronto, Canada. Our manufacturing facility sits on over 6 acres of building & land. As well, Bramwood Forest Inc. utilises another 4 plants near the greater Toronto area, for a total of over 40 acres.
Bramwood Forest Inc. is committed to not only achieving our goals, but exceeding them. Our goals are:
Total Customer Satisfaction
Providing & Delivering "Value Added" Products
Collaborate with Customers on Solutions to Enhance their Operations
Exceeding Customer Requirements / Needs
Successful Relationships with Customers & Vendors, Allowing All Parties to Prosper
The success of any company requires strong relationships with their suppliers. To maintain the high standards of our products we must base all our purchases on quality, price, and supplier reliability.
With many years of building strong partnerships with our suppliers we benefit with better than competitive costs, allowing us to forward these cost savings on to our customers.
Bramwood Forest Inc. is a proud member of the following associations:
How can we help you?
Please do not hesitate to contact us
If you have questions about any of our products or sevices.
We would love to work with you!
Bramwood Forest Inc
38 Taber Rd
Toronto, ON M9W 3A8, Canada
Phone: 416-747-7244
Bramwood Direct Phone: 416-747-7244 Toll Free Phone: 1-888-594-9663 Fax Number: 416-747-8576
Email: info@bramwood.com Mailing Address: 38 Taber Road, Toronto, Ontario  M9W 3A8
Questions or problems regarding this web site should be directed to support@mscsinfo.com
Copyright 2005 - 2022 Bramwood Forest Inc.
All rights reserved.
Last modified 7 Dec 2022