Our Products
Bramwood Forest Inc. can supply your company with a wide range of lumber products.
We offer various sizes and grades of Lumber and Sheet Goods.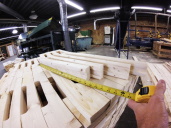 Pallet Stock
Stringers
Boards
Cut to size
Grooved
Notched
Crossers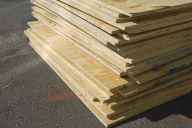 Panels
OSB
Hardboard
Plywood
Tentest, etc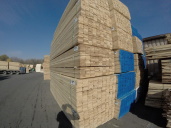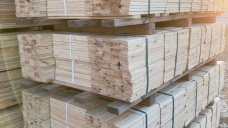 Furring Strips
Premium
Super
Super Plus
Bridging
Stakes
How can we help you?
Please do not hesitate to contact us
If you have questions about any of our products or sevices.
We would love to work with you!
Bramwood Forest Inc
38 Taber Rd
Toronto, ON M9W 3A8, Canada
Phone: 416-747-7244
Bramwood Direct Phone: 416-747-7244 Toll Free Phone: 1-888-594-9663 Fax Number: 416-747-8576
Email: info@bramwood.com Mailing Address: 38 Taber Road, Toronto, Ontario  M9W 3A8
Questions or problems regarding this web site should be directed to support@mscsinfo.com
Copyright 2005 - 2022 Bramwood Forest Inc.
All rights reserved.
Last modified 7 Dec 2022